Who We Are
We are Digital Pieces, a Melbourne-based, full-service
creative agency specializing in web design and development. We partner with our clients to develop compelling digital brand experiences with a keen eye for business results. Founded by Jessica & Natko below and supported by a talented team.
Jessica
Director / Co Founder
close
Jessica
Director / Co Founder
Jessica is a co-founder of Digital Pieces. She has been working in the industry since 2000 when she started out as a sales representative and then moved into account and project management. She then founded Digital Pieces in 2013 along with Natko Radmilovic. She has worked on numerous web design and development projects with many well-known clients such as Cold Rock, Fujitsu Ten, Zu Shoes, Harcourts, Tilemart and Redheads matches.
PREVIOUS
TEAM MEMBER
NEXT
TEAM MEMBER
"I enjoy working with people. I enjoy making their visions into reality. It is a great achievement to watch our clients' businesses grow directly because of the work we've delivered."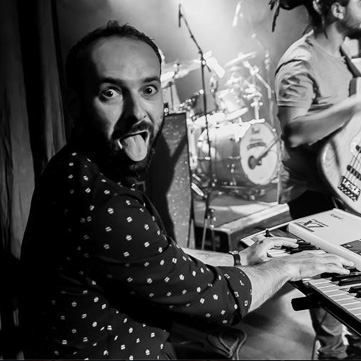 Natko
Art Director / Co-Founder
close
Natko
Art Director / Co-Founder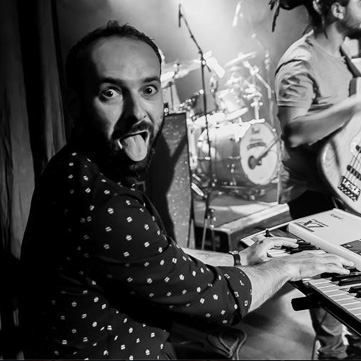 Natko is also a co-founder of Digital Pieces. He has over 15 years of creative design experience. His career includes working at Online Works in 2004, where he developed website concepts, illustrations and corporate identities for various companies and organisations. He then worked independently as a freelance designer for Protocol Networks and Fabric Group in 2007, and as a full-time designer for Eservices Interactive Pty Ltd in 2008. He was then employed as a senior interaction designer at JTB Studios after which, he founded Digital Pieces in 2013 with Jessica Richards. Natko has worked on various projects with well known companies such as NAB, Hoyts, Mivac, Medibank, Peppers, Australian Government and many more. Natko also plays the keyboard and has played at gigs around Australia with the famous Bebek.
PREVIOUS
TEAM MEMBER
NEXT
TEAM MEMBER
"The distinction of my abilities as a graphic/web designer is reflected in ongoing feedback from clients, managers and colleagues."
Our Vision
We believe that small business is big business, that's why our goal is to be the Australian leader in design services for small to medium businesses.